Due to COVID-19 guidelines and restrictions that have been put into place with products arriving in Australia, Stock levels have been erratic. For this reason we have set all of our stock to quantity to 0 (Out Of Stock).
Please contact us via phone (02 42566120), email (sales@oakflatselectronics.com.au) or send us a message on Facebook, if you would like to enquire about any of our products and services.
Apologies for any inconvenience, and thank you for your continued support.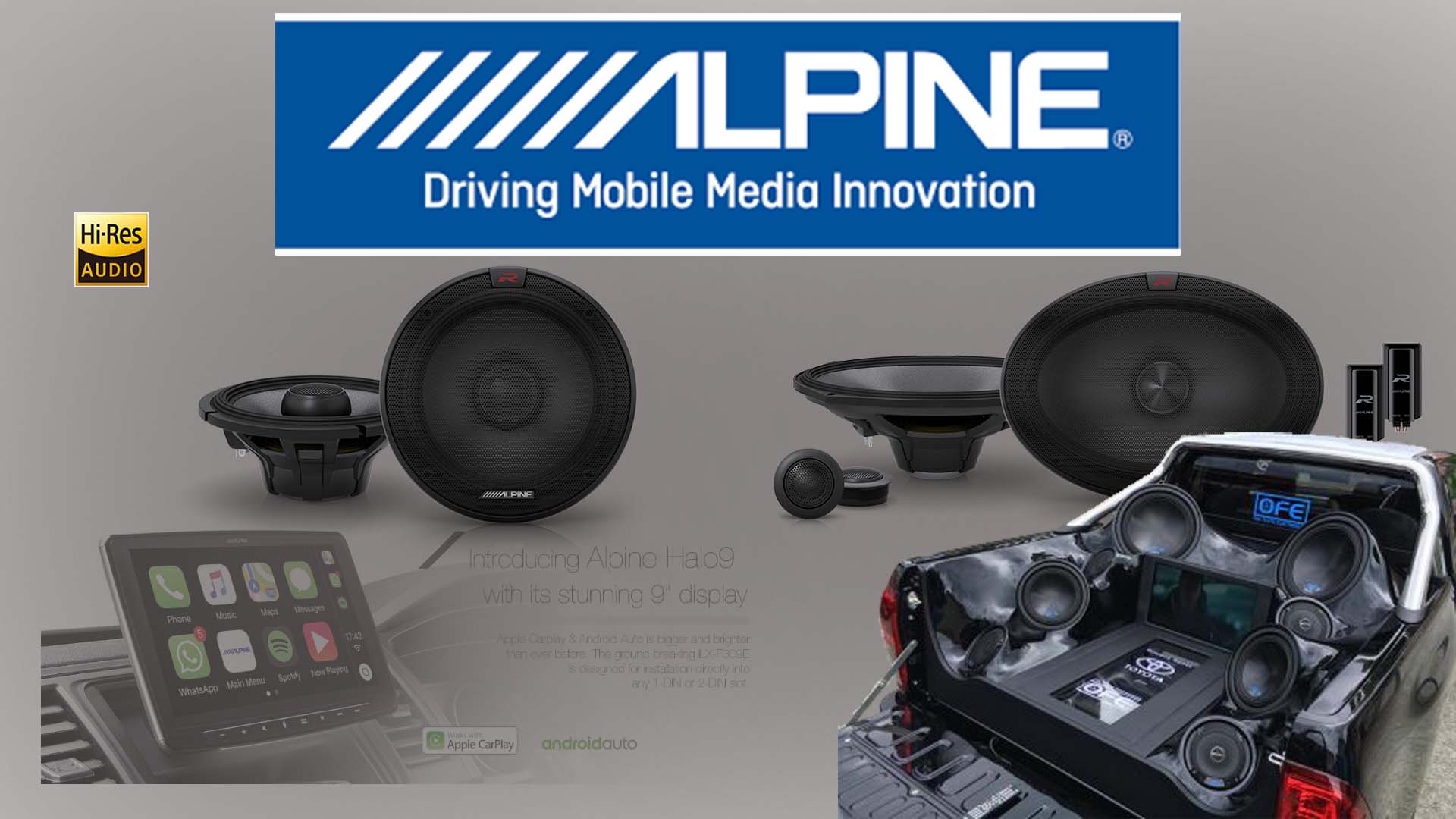 Now with Amazon Alexa & Google Assistant
Now with Amazon Alexa & Google Assistant