Description
FEATURES:
HD (1280 x 720)
Lens: F:2.0
Frame Rate: 30fps
Viewing Angle: Horizontal 180°/ Vertical 103°
Operating Voltage: 12V/24V
Operating Temperature: -30℃ to 85℃
IPX : IP67
Output: HD-TVI
Dimensions (WxHxD): 31.1mm x23.0mm x25.2mm
Weight: 33.2g (without cable)
Cable Length:
Camera Unit side 3.0m
DC Box Unit side 6.0m
Other 0.5m
High Definition View
Displaying the image in true 1280 x 720 (720P) High Definition on compatible receivers.

HDR (High Dynamic Range)
Reducing "Blown out Highlights" and "Crushed Blacks" —
HDR helps to reduce "blown out highlights" and "crushed blacks" and ensure clear images in challenging environments, including backlit scenes in daylight, streetlight scenes at night and places where light-dark contrast is particularly severe.

12V & 24V Compatible
Cameras work with both 12V and 24V applications.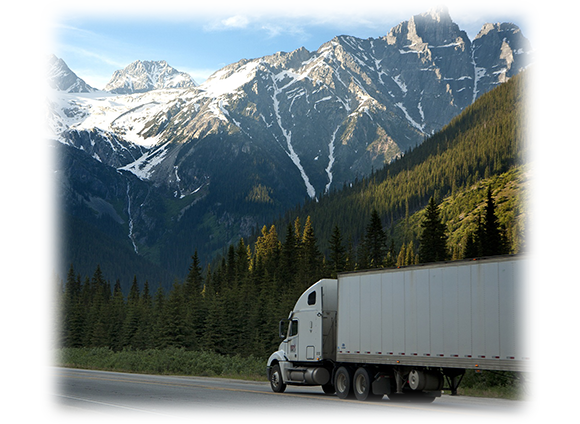 SPECIFICATIONS:
Photographed Image
HD (1280 x 720)
Lens
Wide angle, focal length: 1.86mm F:2.0
Frame Rate
30fps
Angles of View
Horizontal 180°/ Vertical 103°
Operating Voltage
12V/24V
Operating Tempreture
-22℉ to +185℉ / -30℃ to +85℃
IPX
IP67
Output
HD-TVI
Weight
0.073lbs / 33.2g (without cable)
Dimensions (W x H x D)
1-1/4″ x 15/16″ x 1″ / 31.1mm x23.0mm x25.2mm
Cable Length
Camera Unit side
9.84ft / 3m
DC Box Unit side
19.69ft / 6m
Other
1.64ft / 0.5m